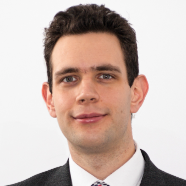 mgr inż. Krzysztof Wołoszyk
The objective of this work is to investigate numerically (using the non-linear FEM and the approach stipulated by the Common Structural Rules) the severe nonuniform corrosion degradation effect on the ultimate strength of stiffened plates and compare the results to the already published experimental works. Different factors governing structural behavior of corroded stiffened plates are investigated, such as corrosion degradation level,...

This work deals with the reliability assessment of a tanker ship hull structure subjected to a vertical bending moment and corrosion degradation. The progressive collapse and ultimate load carrying capacity are estimated based on experimentally tested scaled box-shaped-specimens. The translation of the strength estimate of the scaled specimen to the real tanker ship hull structure is performed based on the dimensional theory developing...
seen 308 times