Emotions in Human-Computer Interaction Research Group (EMORG)
Emotions in Human-Computer Interaction Research Group (EMORG)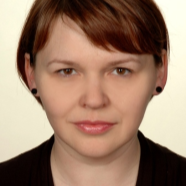 dr hab. inż.
Leader dr inż. dr inż. dr inż.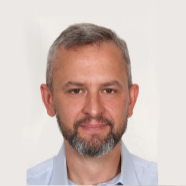 dr inż.
rozpoznawanie emocji użytkownika (ang. emotion elicitation)
reprezentację informacji o emocjach użytkownika (ang. emotion representation/ affect modelling) i zarządzanie nimi
ekspresję emocji lub reakcję na emocje przez programy np. przez wirtualne postaci (ang. affect expression)
wybrane zastosowania to badanie użyteczności oprogramowania rozszerzone o aspekty emocjonalne
badania wzorców behawioralnych w połączeniu z symptomami emocji
ocena materiałów edukacyjnych i e-kursów pod względem występowania efektu znużenia oraz frustracji
Monitor Emocji
Monitor Emocji to multimodalne stanowisko badawcze, które łączy pomiary różnych kanałów wejściowych z rozpoznawaniem na ich podstawie emocji użytkowników komputerów. Na stanowisku wykorzystuje się rozpoznawanie emocji na podstawie analizy obrazu twarzy, parametrów fizjologicznych, wzorców behawioralnych, przetwarzania języka naturalnego.
badanie emocji na podstawie analizy tekstu i danych dotyczących używania myszy i klawiatury
badanie emocji na podstawie analizy obrazu twarzy
badanie emocji na podstawie parametrów fizjologicznych
Gdańsk University of Technology
seen 2864 times