Short-term measurement of physiological parameters - child (2)
Description
The data set was obtained during the project focus on the determination of changes in physiological parameters due to a stressful situation.
The measurements were conducted with the system which consists e.g. sensors of temperature, skin resistance, and pulse.
Short-term (5 minutes) measurements of physiological parameters were performed on the healthy volunteers (child, age 11).
Acronyms used into a dataset:
R – skin resistance (HI – too high value to be measured);
X – detection of stress (can be 0 or 1)
H – pulse
T – skin temperature
D - date
t - time.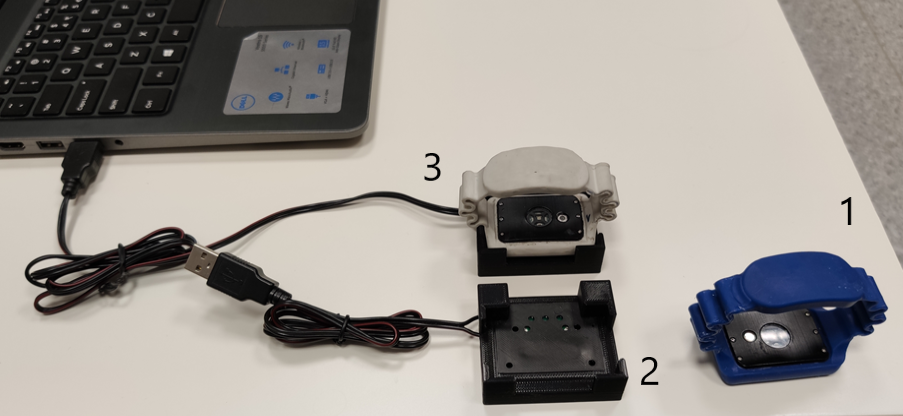 Dataset file
File details
License:
Details
Year of publication:

2020

Creation date:

2019

Dataset language:

English

Fields of science:

Automation, electronic and electrical engineering (Engineering and Technology)
Biomedical engineering (Engineering and Technology)

DOI:

Series:

Verified by:

Gdańsk University of Technology
Keywords
References
Authors
Version
this document has several versions
seen 15 times